Nature. Science. Efficacy.
Botanical skincare powered by science.
Made in Poland with Kindness.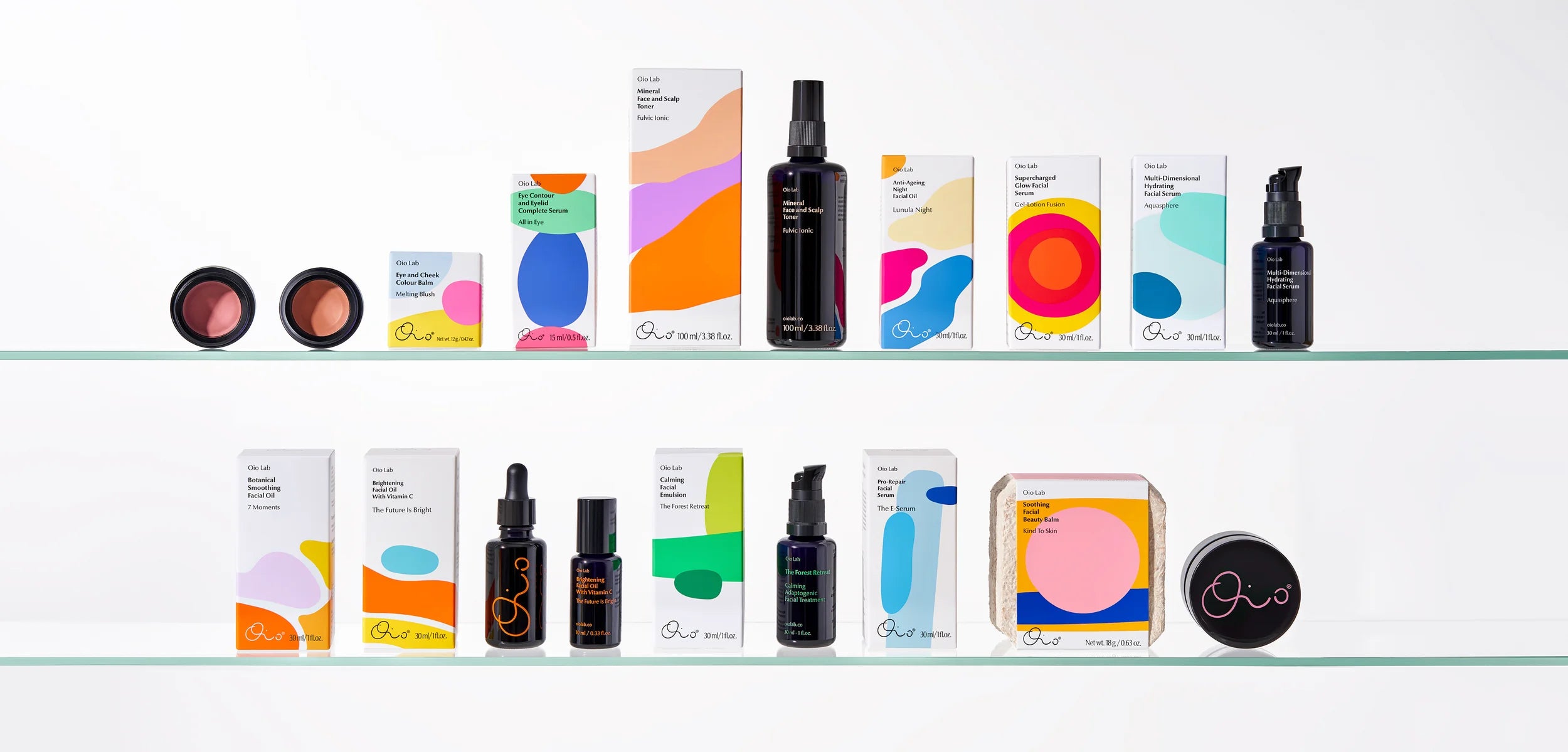 At Oio Lab we use natural ingredients with a long history of usage and extracted with advanced technology — to deliver measurable results.
All our products are created in Poland, in an in-house laboratory led by a team of certified chemists in cooperation with departments of leading medical universities — to guarantee highest, certified production standards.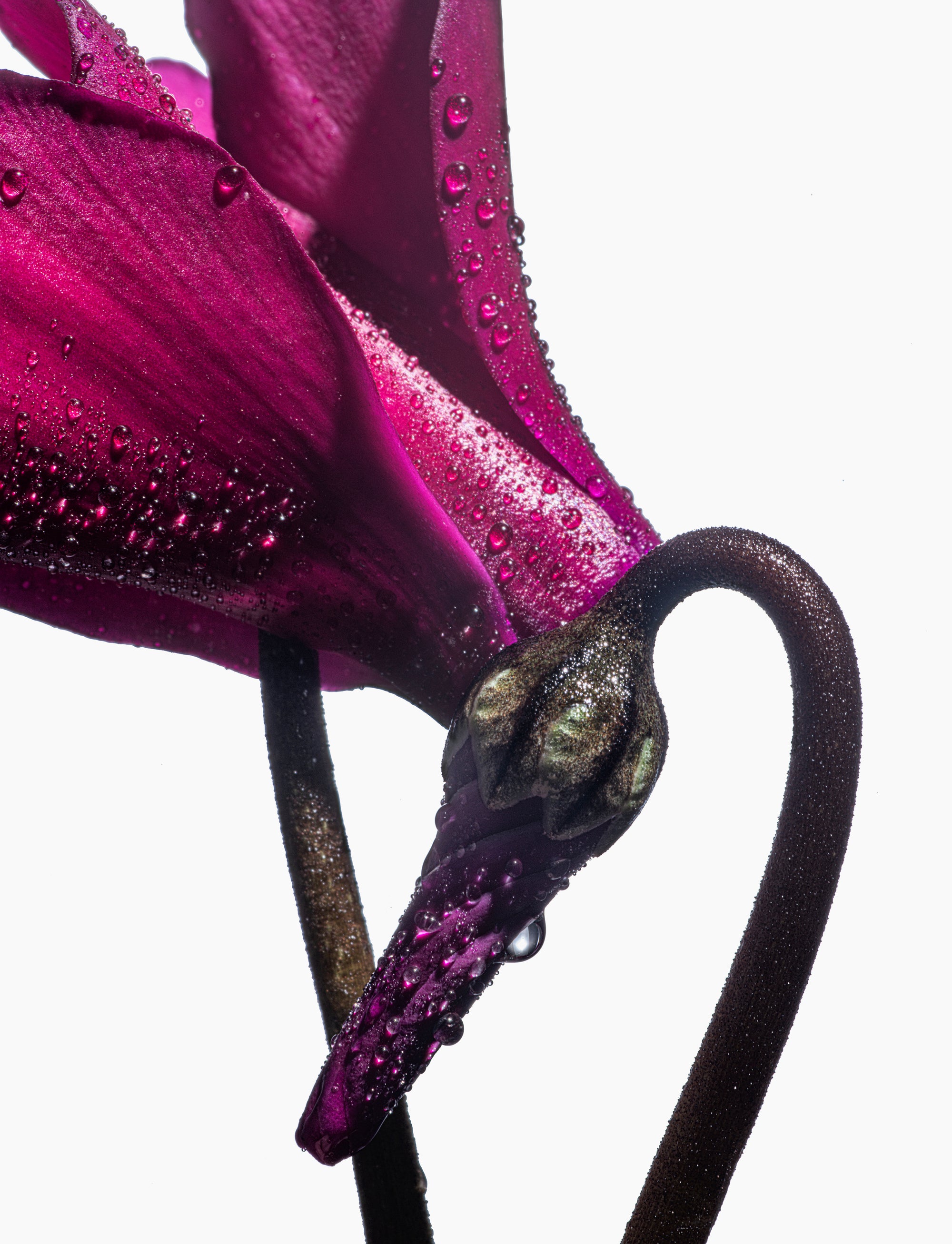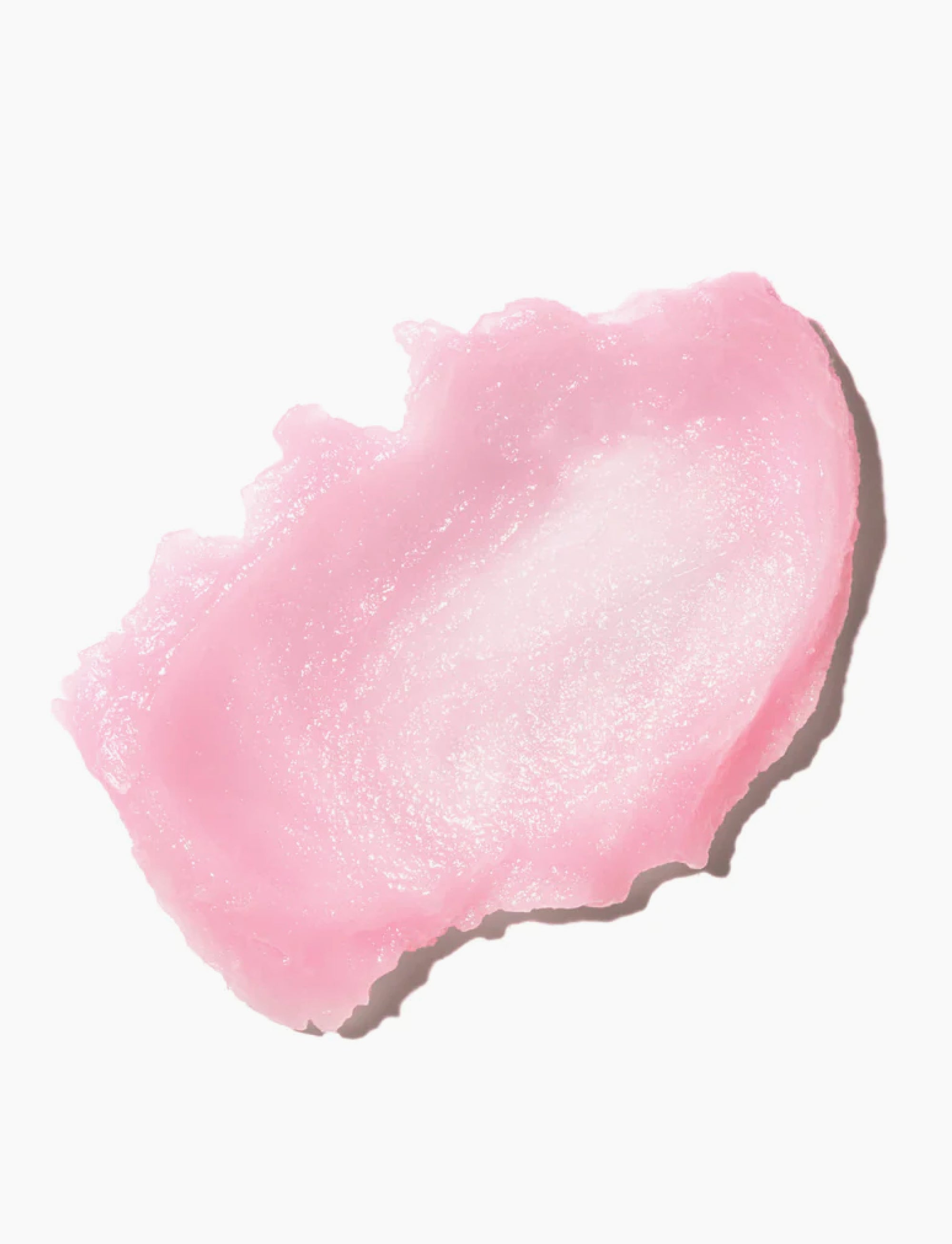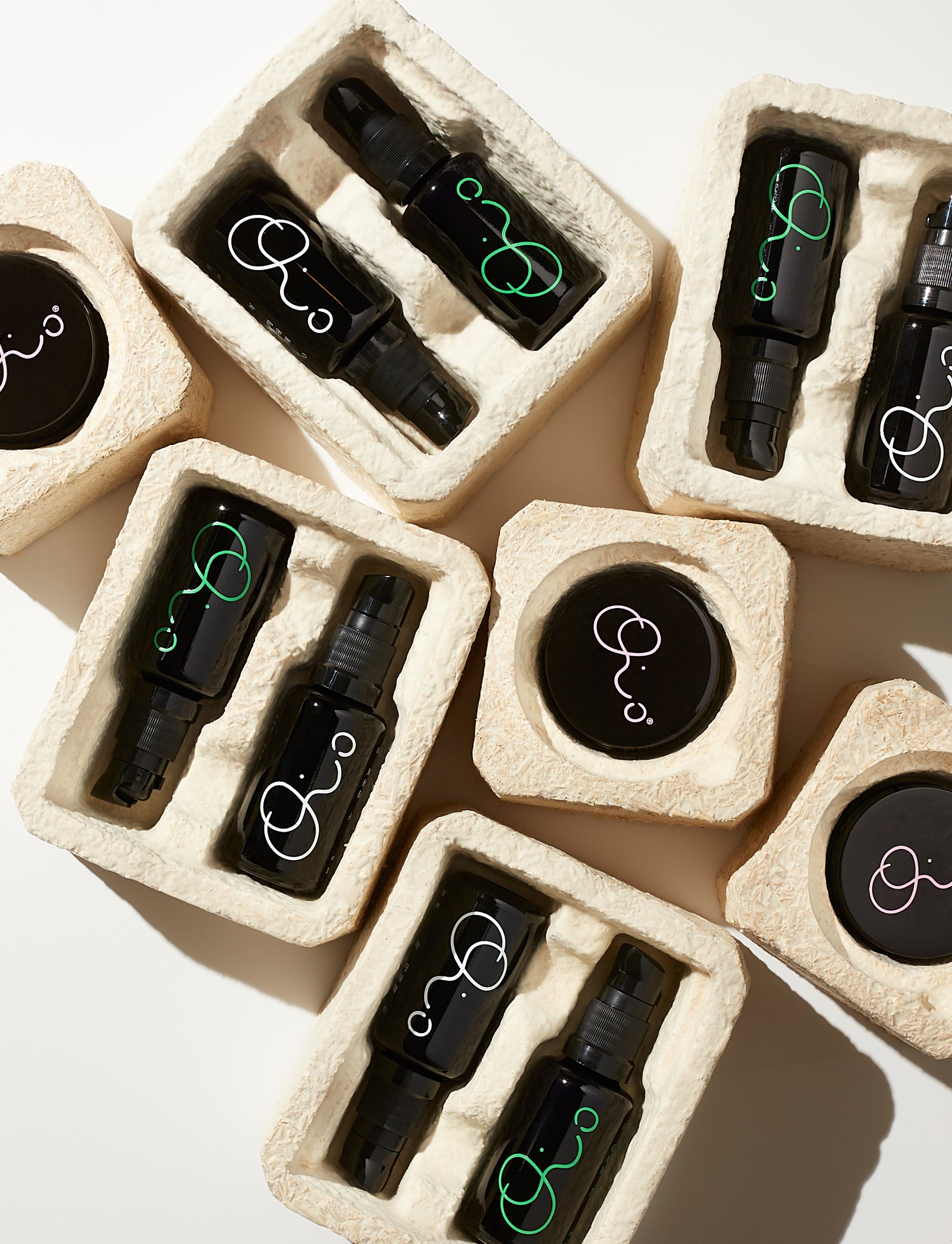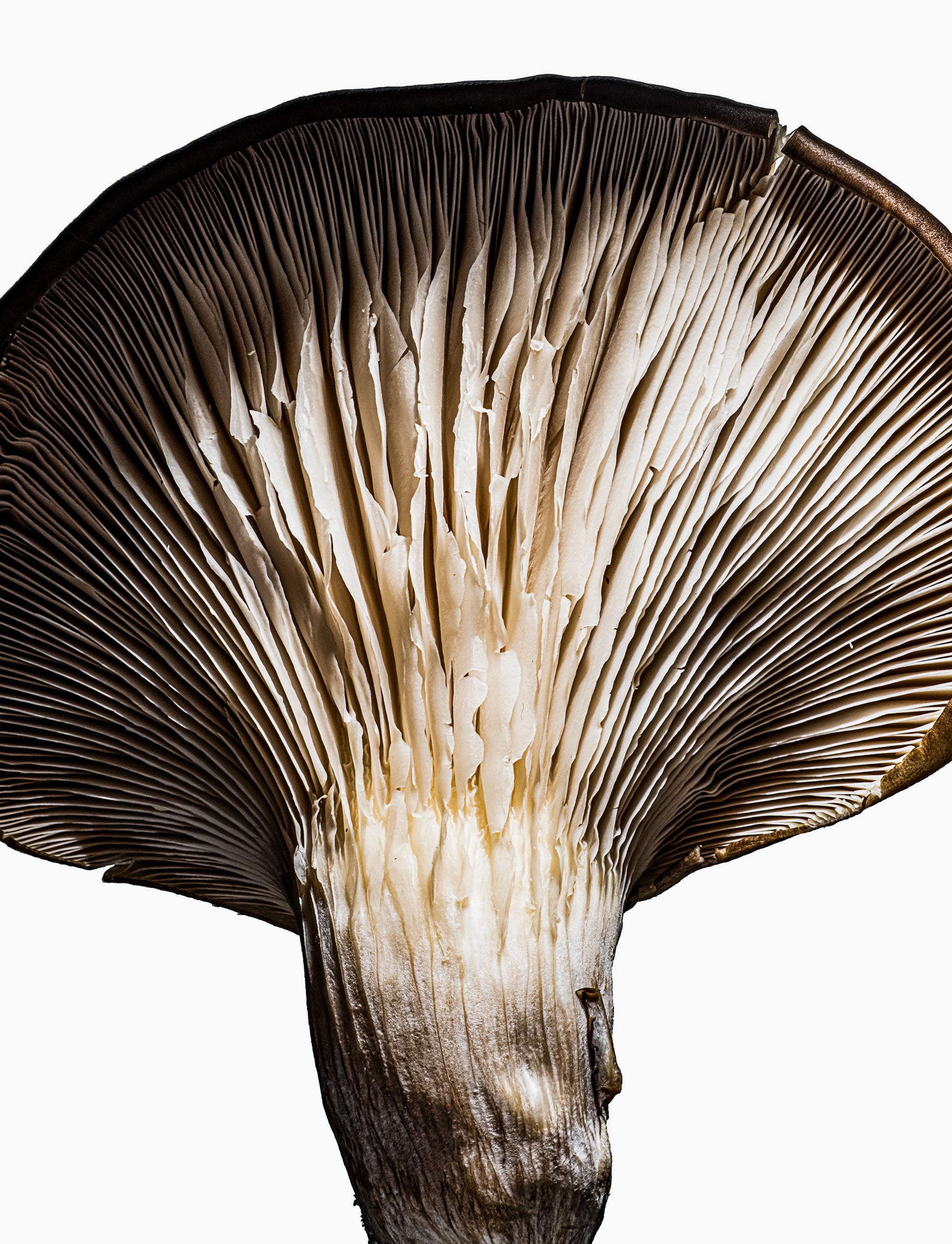 Kind to planet solutions
Our planet's nature doesn't just inspire us, it's something we feel responsible for. We joined forces with local organisations to plant forests and protect marine ecology. For example, every Calming Emulsion THE FOREST RETREAT helps to plant 1 m2 of biodiverse forest.
Advanced technology
It's all about natural ingredients with a long history of use. We seek inspiration in traditional medicine and latest scientific research. We use naturally derived non-toxic ingredients that are free from synthetic additives, preservatives, artificial colours and fragrances.
Science
Our ingredients are extracted using advanced technology to guarantee proven results. It took over three years for Oio Lab scientists to develop a unique methodology of preserving our formulas - based exclusively on substances of plant origin.
Efficacy
We create skincare that is extensively tested and proven to work. No new product is released unless it has been thoroughly tested for effectiveness. We want you to know what to expect and we put that in numbers. Oio Lab is PETA-certified Cruelty-Free and Vegan.
Packaging
We aim to minimise our plastic consumption by using recyclable paper packaging and violet glass bottles that preserve the vitality of our precious ingredients. We also invest in innovative and kind to planet solutions. Some of our products are stored in mushroom packaging that is fully biodegradable and compostable at home within 40 days.
Transparency
We trace our supply chain back to the source so every ingredient and process we use to create our products is scrupulously verified and documented to ensure it is consistent with our high production standards.

​​If you have knowledge about new solutions, technology or ideas that will help us grow please do not hesitate to reach out. We're always curious and WANT TO HEAR ALL ABOUT IT.
Contact us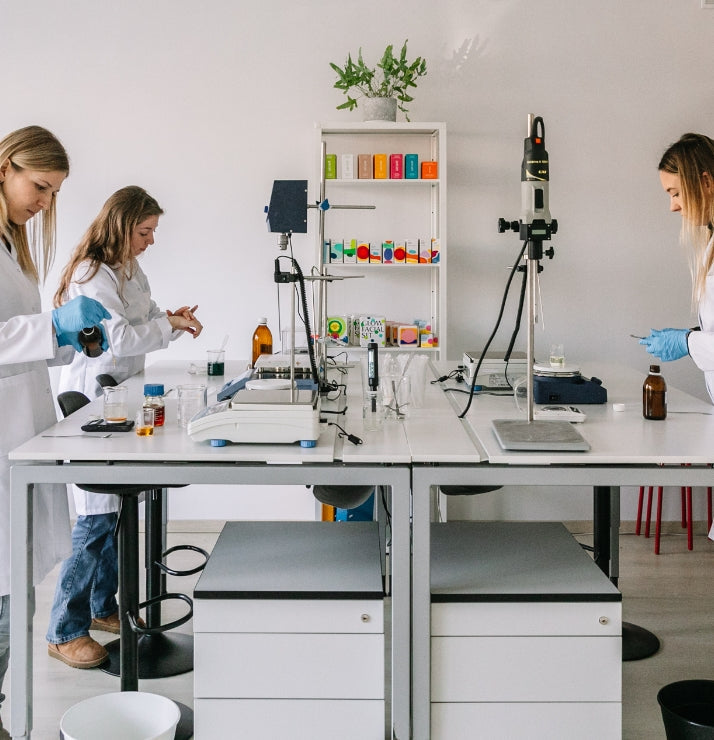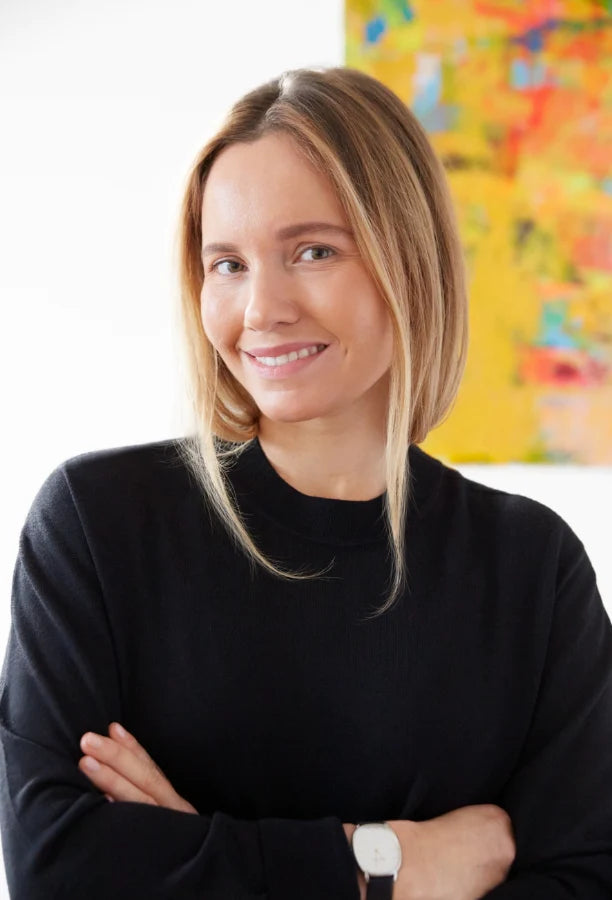 OUR STORY
Oio Lab, is a polish botanical skincare brand utilising natural extracts and advanced technology to create products that achieve clinically proven, measurable results for your skin.
When we started, we wanted to create something truly unique that would allow for maximum results whilst being kind to our planet.
So, after months of testing, mixing and revising ingredients and components, our first product was released in 2018.
For us it's not just about ticking boxes.
It's about putting the right active ingredients together for maximum results because skincare should be effective.
Today, Oio Lab products are created in an in-house laboratory that guarantees full transparency of the production process.
We also partner with Medical Universities, independent laboratories and manufacturers who enable us to work on unique ingredients and store our products in packaging that is functional and kind to our planet.
A lot of thought, care, science, technology and testing goes into every single one of our products, so you and the planet can enjoy the benefits.
On the photo: Oio Lab founder Joanna Ryglewicz.
What else would you like to know about us?
What's Oio's product line?
Currently we have 8 skincare products on offer, all of which are designed to treat a specific skin condition such as uneven skin tone, dullness, inflammation, or exposure to pollution.
Where can I find more on Oio?
Transparency is one of our most important policies. If you would like more information on topics such us our ingredients, shipping & returns policy or environmental protection initiatives, then make sure to visit our FAQ page.
The easiest way to keep in touch with us is to follow our Faceboook and Instagram profiles. We share lots of insider information about amazing ingredients and skin care solutions inspired by nature and centuries-long traditions.
Can I talk to Oio right now?
If you have any questions or comments, be it about our products, ingredients, environmental protection initiatives or somehting else, please don't hesitate to reach out.
We'd love to meet you!